Voices From Our America
Project Areas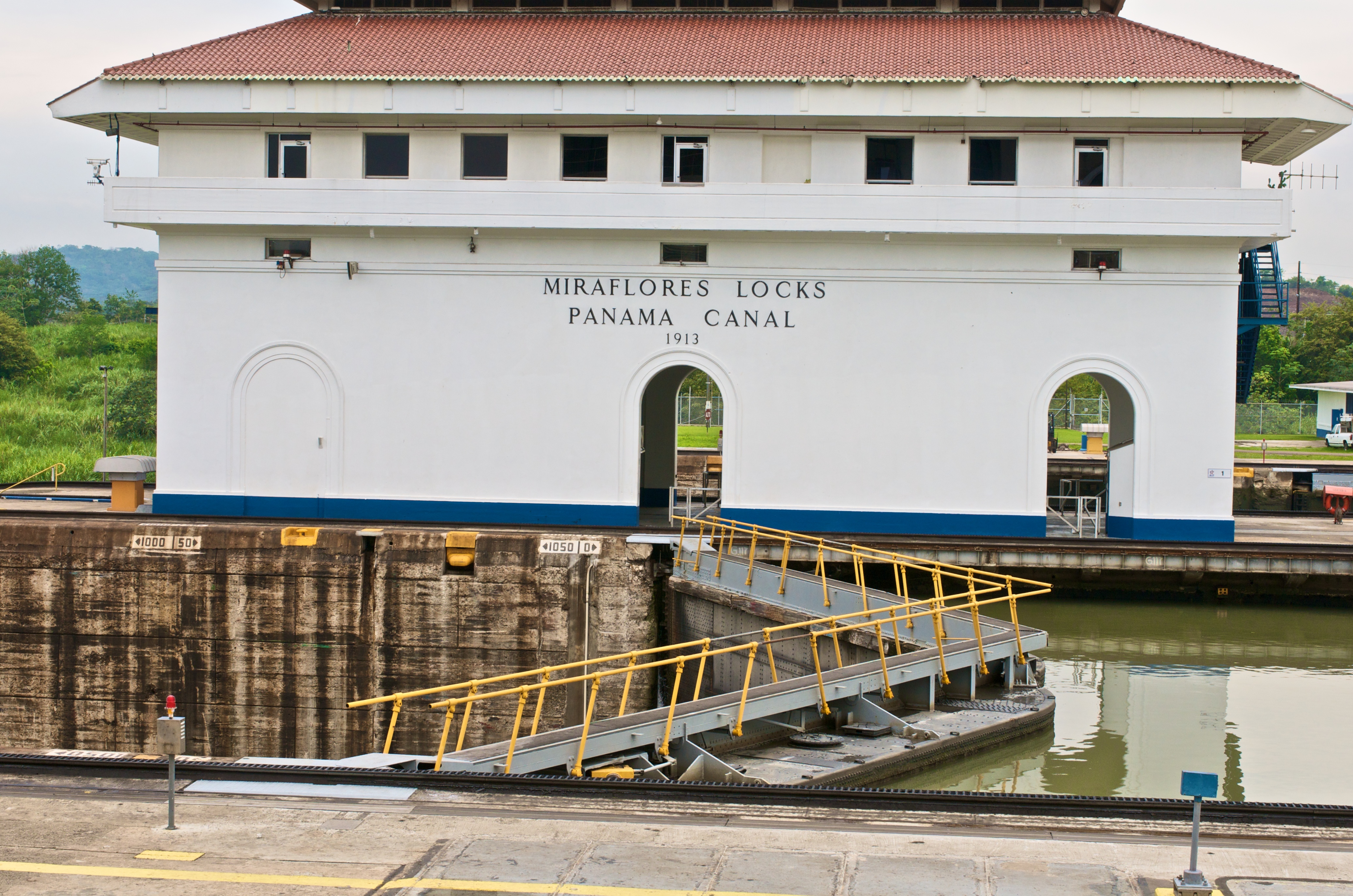 This segment of VFOA works to capture the beautiful and ugly experiences of modern-day Panamanian West Indians in their own words, and guides interested individuals and groups in using that material to expand awareness of these histories and stories in Panama and in the U.S.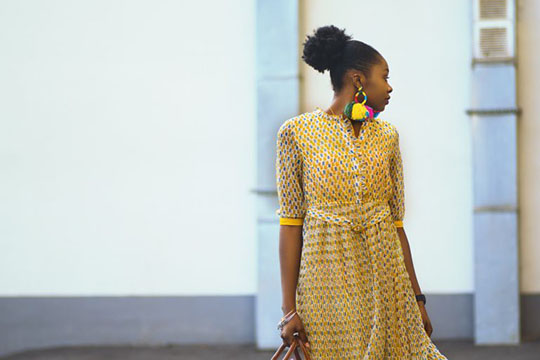 This segment of VFOA works to compile scholarly and popular views of Black women's mobility through interviews with, and educational workshops on, African-American and Caribbean women expatriates, migrants, and tourists.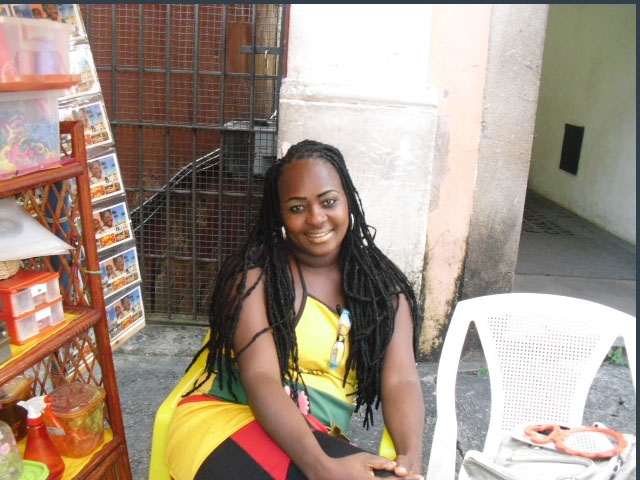 Black Women's Economies in Salvador Bahia, Brazil seeks to collect, compile, and disseminate narratives of Bahia's black women's lives to provide insight into the significance of this community that challenges many of the hegemonic notions of gender, race, religion, and national identity that have dominated Brazilian history.