Voices From Our America
Project Areas
In every community, particularly communities without access to sanctioned or official methods of preservation, an individual or individuals will rise to become their community's preserver and historian, filling the gap of knowledge left by societal neglect or erasure.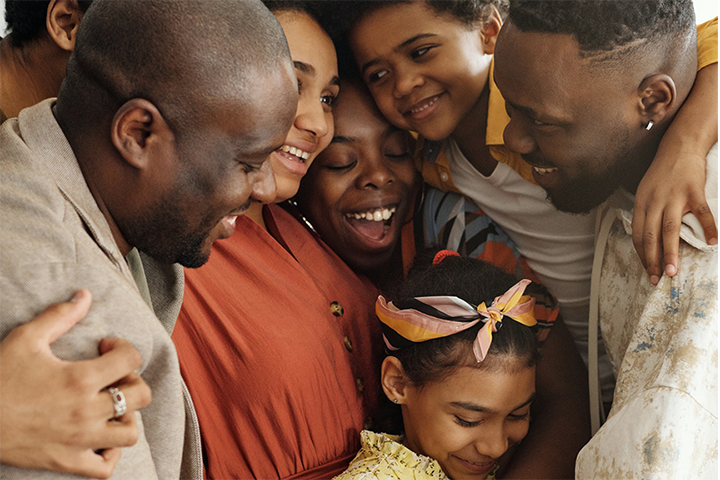 This segment of VFOA seeks to collect, compile, and circulate narratives from this diverse and growing region.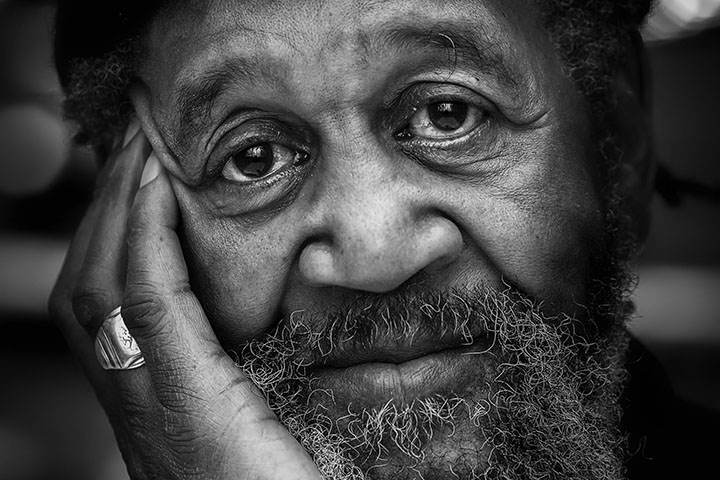 The Wisdom of the Elders (WOE) began in 2012. The fundamental goal of the undertaking was to determine whether and how autobiography production can enhance and provide valuable data about African American seniors' mental health, past and present.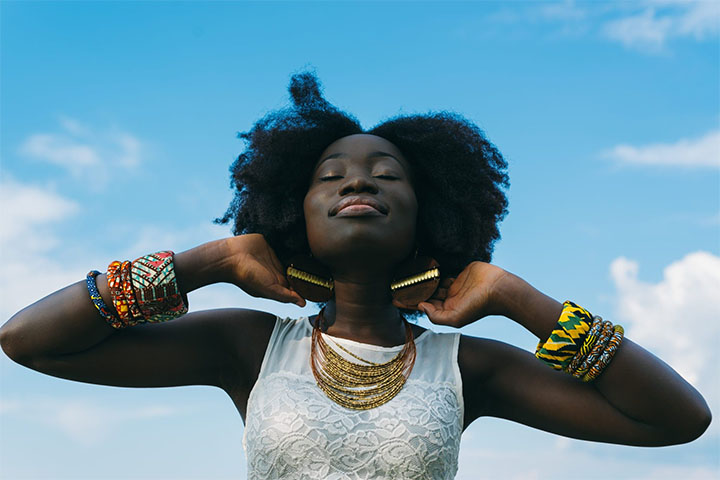 This segment of VFOA works to collect, digitize, and celebrate the voices of the women who were active in The Institute of the Black World, a Black independent activist think tank active for a decade in the 1970s.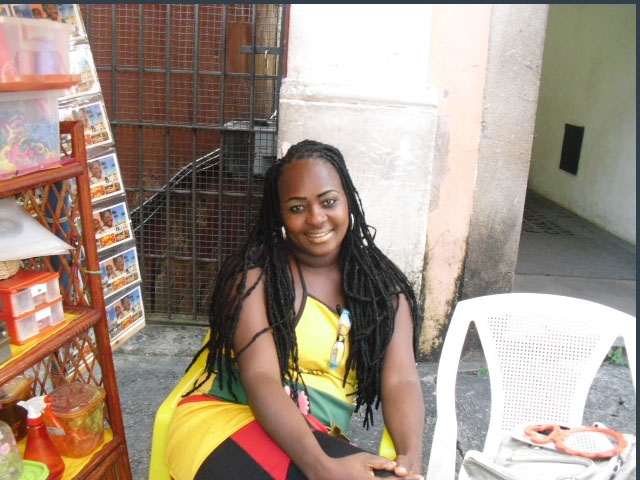 Black Women's Economies in Salvador Bahia, Brazil seeks to collect, compile, and disseminate narratives of Bahia's black women's lives to provide insight into the significance of this community that challenges many of the hegemonic notions of gender, race, religion, and national identity that have dominated Brazilian history.